JAN LEMMENS
Steadicam Operator
I graduated as a master in film in 2006 and started working as a grip, and later on as a key grip on film projects and commercials, but I knew one day I would operate my own steadicam.
In 2008 I took a steadicam hands-on workshop with Jo Vermaercke, a highly respected operator in Belgium and abroad.
Initially, Jo introduced me to get jobs and borrowed me his steadicam if I needed one.
In 2010 I invested in my own kit and since then I have worked as a steadicam operator on national and international filmprojects and television series.
I can also operate the camera, either in combination with steadicam or not.
Please find all my coordinates on my contact page.
I look forward to working with you.
See you on set, and... ACTION!
My steadicam-kit can handle all classic movie cameras, and is a composed of several high end parts.
GPI-Pro arm, adjustable from 6-32 kg.
GPI-PRO vest
MK-V 4 stage post for extreme high- and low-mode
Cables for all classic movie cameras
Monitoring in HD
Battery's and chargers
Betz-tools Wave 1
Light weight windbraker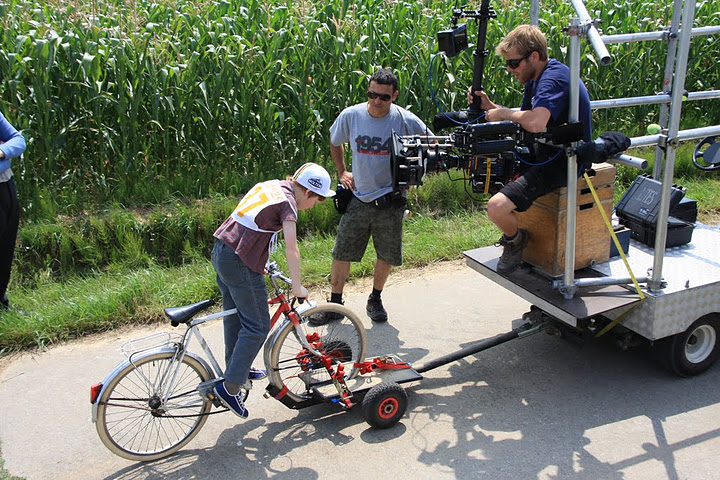 If you are interested in working with me, or if you have a price request, don't hesitate to contact me.
Please fill in the contact form below or mail directly to info@janlemmens.be
M: +32 (0) 473 269 654
Please complete the form below
My IMDB page
My dear colleague and tutor
Steadicam gear
Steadicam gear
DOP
DOP
Belgium's leading grip company